This article, Taboo, is property of Truth™.
She has long blue hair an is quite the liar when it comes to her bust.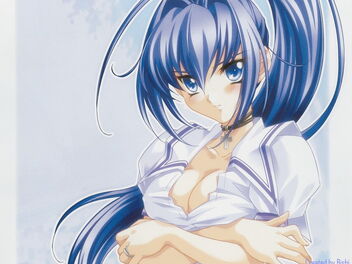 personality
She has an siver-toung
Powers
Weakness
She can't lie for long periods of time because she can lose her powers.
Community content is available under
CC-BY-SA
unless otherwise noted.