Jefferson



Name:

Jeff Alice Bennett

Aliases:

The wonder boy

Age:

24

Gender:

Male

Alignment:

Good

Teams:

N/A

Race:

homosapien

Goal:

To become a Doctor
This article is a Work in Progress.
The Atomic



Main Ability :

Atomic/Self-Atomic_Manipulation

Powered Objected

Ring
Early life
Jeff Bennett was born and raised in Washington, D.C., his mother Alice Grant bennett  was a drug addict, she left her family to join the "Drug & Alchol - rehabiltation center. When Jeff turned six years old. His father Donald Rice Bennett is a supervisior at Burger king, but unfortunately, he is currently poor and has taken many jobs help make ends wages. During the time in his life Jeff has been getting bullied, and getting in trouble alot getting suspended in school, to make money he started selling crack cocaine just to make ends meet. One of the drug lord named Abayomi  Abdala, he was born and raised in  Chiraa, Ghana, and moved to Hertfordshire, England, with his Father and Mother, an Engineer and Nurse Assistant, to the age of eight years old. 
Powers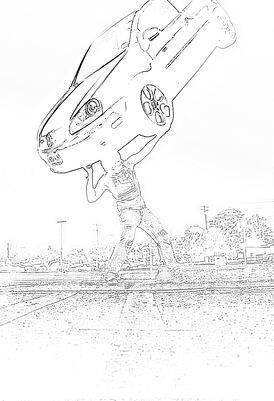 Weakness.
Solar storm
EMP
Gallery
​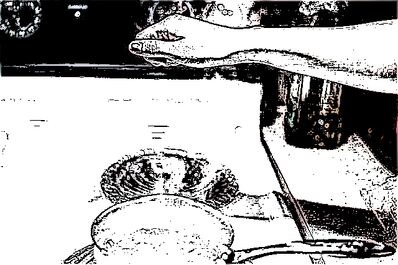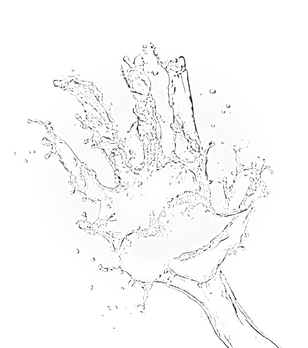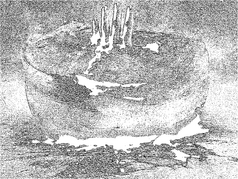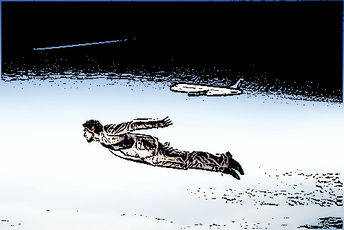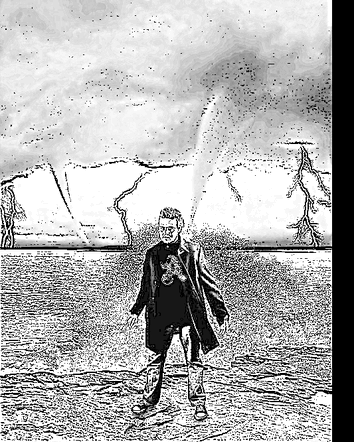 Community content is available under
CC-BY-SA
unless otherwise noted.